What is Safer Gambling?
Gambling is to many a fun leisure activity, where a payment is made to experience a form of entertainment, such as the spin of a slot machine or the outcome of a spin on a roulette table. In all cases gambling carries an element of risk & 'Safer gambling' or 'Responsible Gambling' is the umbrella term used to describe the industry's approach to limiting the risk of problem gambling and gambling-related harm.
Risk / Problem Gambling
All gamblers should be comfortable with the amount of risk they're choosing to take & this mainly alludes to the money & time they are partaking in gambling activities.
Most operators (casinos) will have limits and checks in place to help manage this risk, but each player should try to set their own appropriate limits initially.
If these money or time limits are exceeded then it's possibly a sign of problem gambling (gambling which compromises, disrupts, or damages family, employment, personal or recreational pursuits) & assistance should be sought (see links below).
Signs of Problem Gambling & Addiction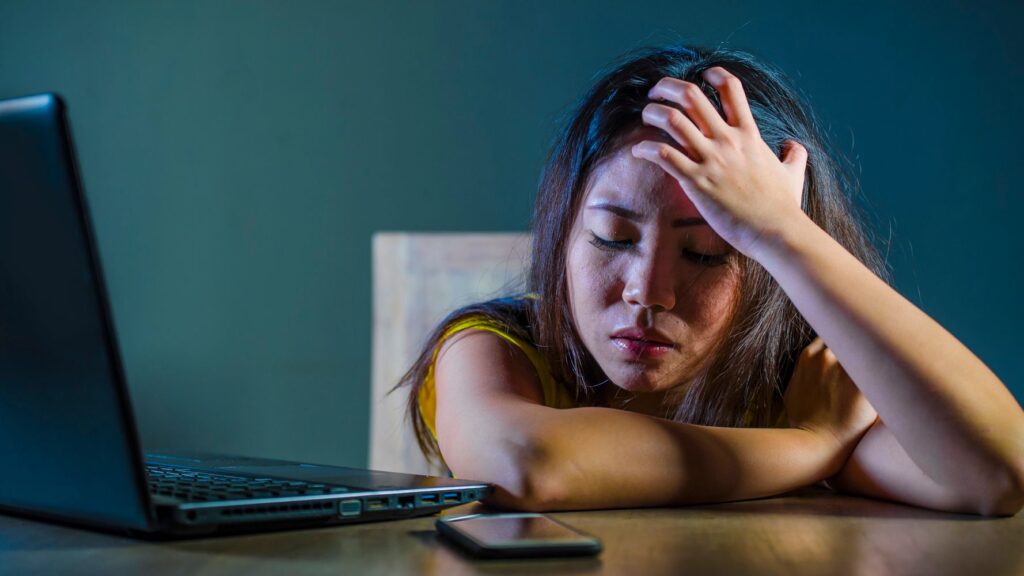 The signs of problem gambling can manifest themselves differently for everyone and while the following is not an exhaustive list, the following are examples to be aware of:
Pre-occupied with gambling & ignoring friends / family as a result
A lack of concentration, productivity or time spent at work
Concealing the amount of time & money spent on gambling from those closest to you
Needing to gamble with higher stakes to achieve the same thrill
Chasing losses with more money to win back what is already lost
Becoming excessively angry or irritable with the results of your gambling
Losing a partner due to fixation on gambling
Resorting to theft or fraud to cover losses or fund additional gambling
Methods & Tools to Stay in Control
As part of their commitment to Safer Gambling reputable casinos will offer their players lots of methods & tools to keep their gambling in control & this will often include the following:
Deposit Limits: Each player can decide their own deposit limits over different time periods, such as 7/14/28 days etc. This will limit their total deposits & help ensure spend is manageable.
Profit & Loss: A feature which allows the player to see their profit or loss over a given time period & allow them to assess whether they're comfortable with these figures. In the UK profit & loss is also shown during Slot Game play, which again helps manage spend levels sensibly.
Reality Check: This can be setup in your account & will enable a pop-up to be triggered at a certain time period or spend level. This ensures the player is aware of these factors & enables them to decide whether to continue to play or not.
Time-Out: A function which enables the player to be blocked from their account, for up to 6 weeks. This ensures a break from gambling & allows them to reassess their play, deposit limits, losses etc & ensure no addiction issues are becoming apparent.
Self-Exclusion: Here a player can choose to block access to their account & the time period is normally between 6 months & 5 years.
Helpful Organisations / Tips
The help available to you will depend on your global location, but areas to consider & examples of organisations which can help are below.
Social Media / Google Ad Blocking – You can install software to block or reduce the frequency of gambling ads online & in some cases you can adjust your settings with Twitter / Facebook / Google to 'mute' or fully block gambling Ads from appearing.
Bank Card Payment Blocking – It may be possible to instruct your bank or financial service provider to put automatic blocks on your payment methods to ensure you cannot play at gambling related institutes. Many UK banks will action this for their customers.
Canada – Responsible Gambling Council – Use this site to find help for problem gambling across all provinces in Canada.
Finland – Peluuri – Offering support, counselling & information for gambling problems.
Sweden – Stödlinjen – A national service offering first aid for problem gambling. They offer advice & support to individuals with problematic gambling, and to their concerned significant others.
New Zealand – Gambling Helpline – A 24 hour, freephone helpline for those worried about gambling. Call them to receive immediate support, to be referred to another gambling support organisation, or for information services for problem gambling.
UK – GamStop – This service is specific to the UK & UK licensed operators, but by signing up with GamStop, you will be blocked from signing up or accessing all gambling websites & apps in the UK.
UK – BeGambleAware – If you're worried about your or someone else's gambling, this free impartial service is available to help & offer advice.
UK – GamCare – The leading provider of free information, advice, and support for anyone harmed by gambling. With phone & live chat options, this is a great place to obtain help & advice.